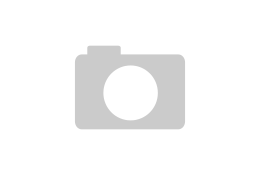 Learn how you can win a free ticket to the Lean Startup Machine below! By Angeline Tan (Coordinator, Lean Startup Machine)
An intensive educational workshop, Lean Startup Machine (May 25-27, 2012 in San Francisco, CA) is where entrepreneurs and innovators learn how to build solutions customers want. You'll learn and experience more in 3 days than most do in 6 months.
Your ultimate success is not contingent on your original "idea". Groupon started as a platform for group social activism, YouTube started as a dating site, PayPal started for Palm Pilot payments. It's not as important where you start, only that you start now.
...
Read More...